" Your Care is Our Mission"
Who We Are
At Highcrest Care & Recruitment Limited we help you to maintain your independence at home.
We specialise in providing fully-vetted, highly trained carers who are passionate about caring and providing the highest levels of care and support.

We provide 24-hours, seven days-a-week service.

Through our dedicated carers we deliver person-centred care for our clients around the clock.

We endeavour to provide services that exceed industry standards and provide a rewarding experience for our clients and staff.
Please contact us to discuss how we can help
T: 0208 004 6661,

M: 07399 802373
We put you, the client first. We aim to provide the standard of care that we would want for our own families and loved ones. This means valuing the unique qualities of each service user and seeing the whole person, not just a list of care needs.
Our services are flexible and respond to your changing priorities and needs. We work together with clients to ensure they remain in control of their care as far as they are able. That's why we always listen carefully to what you tell us about how you want to receive your care and support.
We keep in regular contact, so that you soon get to know the team. Building a relationship that you can trust and rely upon is central to how we manage our business.
Our mission is to create an environment where we set our team members up for success, empowering them to provide the best care service to our clients. It is our belief and commitment that for us to be able to provide a good service, our team members must be provided with a good working environment, excellent training and paid appropriate wages.
Please contact us to discuss how we can help
T: 0208 004 6661,

M: 07399 802373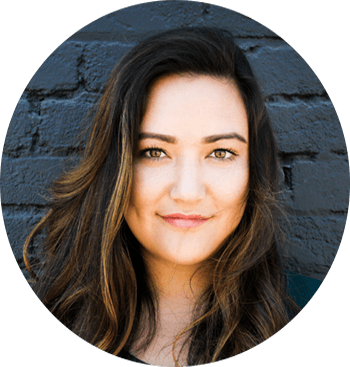 This is sample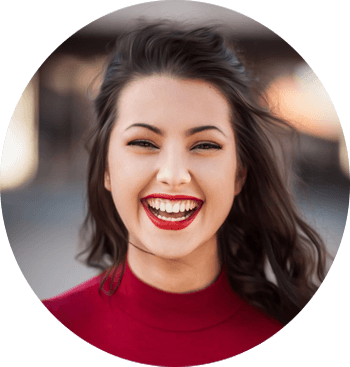 this is sample